Company Profile
Airmaaster Tecnolozies India (P) Ltd an ISO 9001:2008 certified company, Established in 1989. Preeminent in developing energy conserving products and equipments for various industries, with expertise in conducting energy audits and providing consultations, for multiple organizations inclusive of industrial and non-industrial fields. As a progression, today we are the global leader in manufacturing energy efficient air engineering products, having done more than 5000 installations worldwide.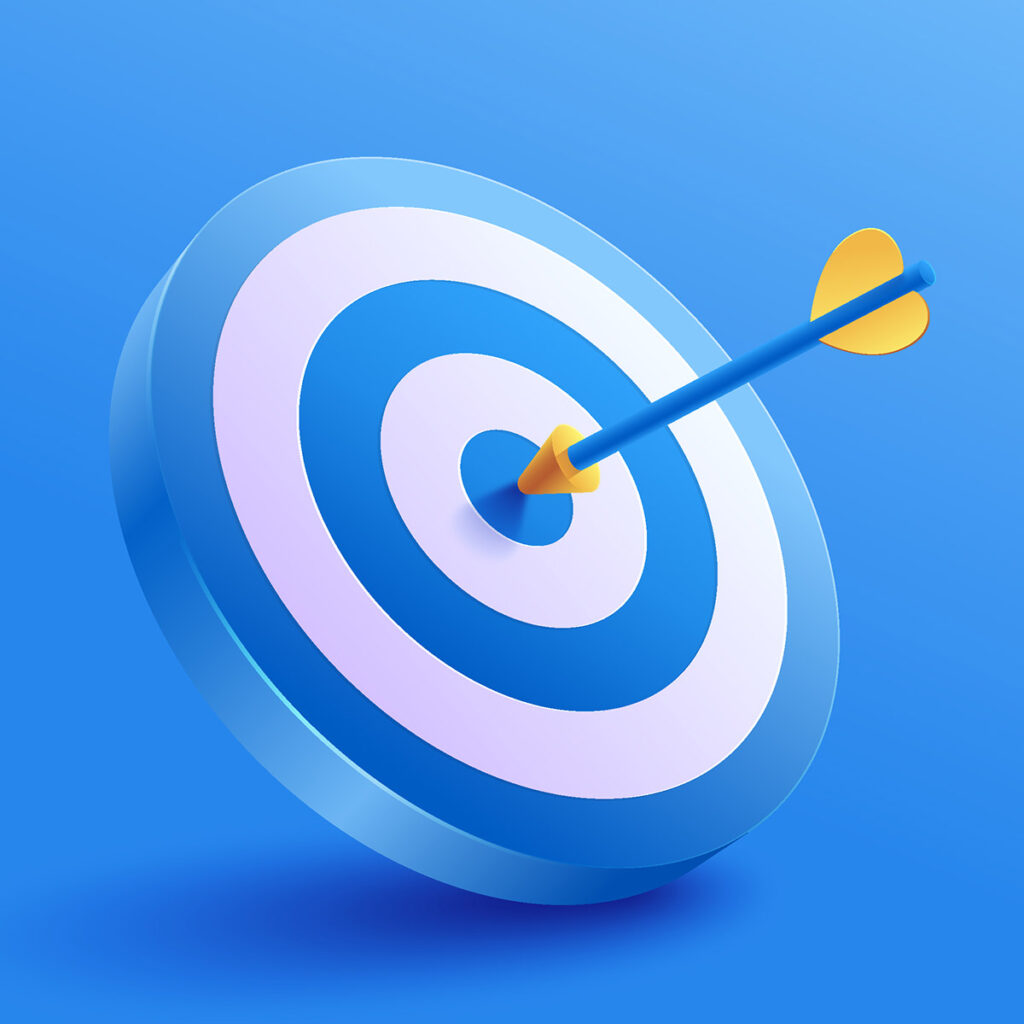 Vision
Create value for customers through innovation, as customer centric mindset and an eye for quality.
Mission
As a customer centric organization we deliver products with best quality, world class service and appropriate technology.
Quality
Airmaaster an ISO 9001:2008 certified company working in compliance with defined norms to endeavor superior quality products with best services and works towards progressive benchmarks to adhere commitments. In-house quality audit & controlling unit is equipped to embark assessment procedures, ascertain compliance for defined parameters.
Infrastructure
Airmaaster, true to its name aims at delivering high-performance technological products designed and developed for energy as well as space saving, deriving expertise from a plethora of experience of more than 25 years.
Fabrication
We are a trusted name in the industry engaged for manufacturing, supplying and exporting comprehensive air engineering products. The products manufactured by our professionals are made out of premium quality raw materials using highly advanced technology. Our products are highly appreciated for their effectiveness, durability and reliability
We manufacture our products with all the required solutions to serve globally with standardized specifications of highest quality
Design
Design capability is one of the core strengths of Airmaaster. A strong technology background enables our team to offer high-end design solutions customized to individual client needs. Our design centers are equipped with state-of-the-art CAD/CAM/CAE softwares.
Research & Development
Continuous R & D in air engineering products makes Airmaaster distinctive. We have excellent R& D facility to bring innovative products to serve our customers.
Conception
We develop and conceptualize customized energy efficient textile air engineering products as well as for other industries. Our plant is well equipped to optimally integrate our solutions.