Air engineering
We offer reliable high technology solutions with an expertise in humidification and air. conditioning
Textile engineering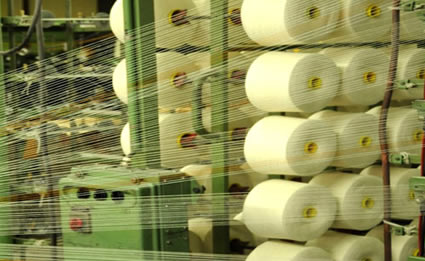 We bring the latest textile machinery to these industries long starved of modernization. And we have been supplying the textile industry with a wide range of textile machines and textile air engineering products, each being the latest generation at the point in time.
Environmental engineering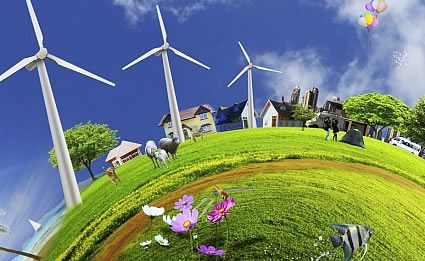 Our products are adaptable for environmental needs and we are actively involved in fabrication, supply, installation, and commissioning of air and water pollution control equipment and systems for a variety of industrial and municipal applications.